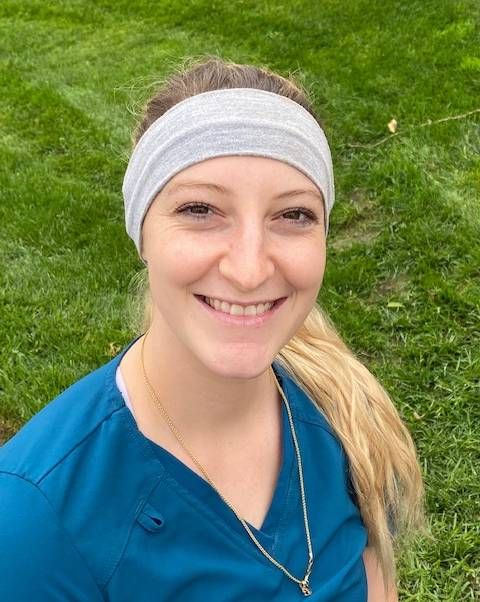 We are thrilled to have Taylor as a member of our veterinary assistant team. Taylor is a San Diego native who has been working in veterinary medicine since 2018. Initially, she worked with large animals but has been working with small animals since 2019.

Taylor is currently a student at Concorde Career College studying to eventually become a surgical technologist.
​​​​​​​
In her free time, Taylor enjoys playing softball or riding her horses, General and Phoenix. In addition to her horses, she has three dogs- a blue heeler named Riley, a cavalier king charles spaniel mix named Daisy, and a chihuahua mix named Rosie.
Login to see your pet's medical history, vaccine reminders, to order refills and schedule appointments