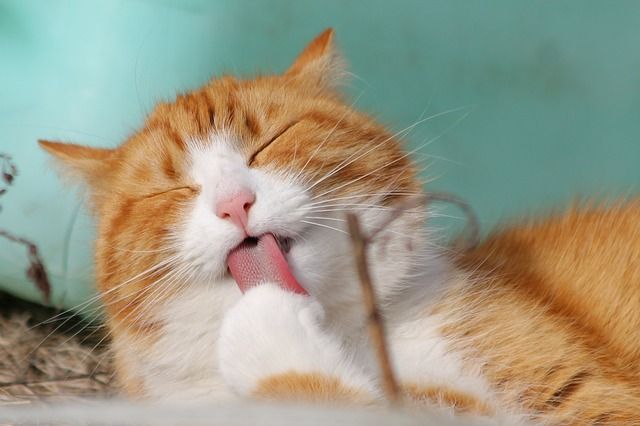 Our San Diego Animal Hospital is Devoted to Your Pet's Well-Being
We have a divided lobby area to help keep pets separated, and we do our best to check patients into an examination room in a timely manner. We ask that cats stay in their carriers and dogs be on a leash for their safety. Free leashes are provided if needed. Sadly not all dogs like each other and we prefer to avoid any "disagreements" in the lobby.
In order to keep the atmosphere as calm as possible we make use of Feliway feline pheromone spray, and Adaptil canine pheromone spray, to reduce stress in our patients in exam rooms, and while hospitalized. We also provide little toys for our cat and dog patients as the need arises, especially with our puppy and kitten patients.
We offer our puppy and kitten owners free kits with informative brochures and offer single month flea and tick preventative to fulfill the needs of our growing patients.
Login to see your pet's medical history, vaccine reminders, to order refills and schedule appointments