At Ark Animal Hospital we provide extensive oral healthcare. In order to do a proper comprehensive oral evaluation, patients need to be fully anesthetized. Once under anesthesia, we take full mouth dental x-rays, all teeth are probed along all surfaces and the teeth are cleaned and polished above and below the gumline. We take all precautions including preanesthetic labwork, IV catheter placement with fluids, chest x-rays and ECG if indicated, and maintain constant monitoring while under anesthesia.

Dental disease occurs at all ages and can affect quality of life for our patients. If you would like to discuss more to see what can be done for your dog or cat, please don't hesitate to make an appointment with us.

The following are some testimonials from a few of our recent dental procedures:
Casper- domestic, long-haired cat, age 8 years
"Casper and Adelle are rolling around playing like kittens again. They are playing TOGETHER again, which they haven't done in years."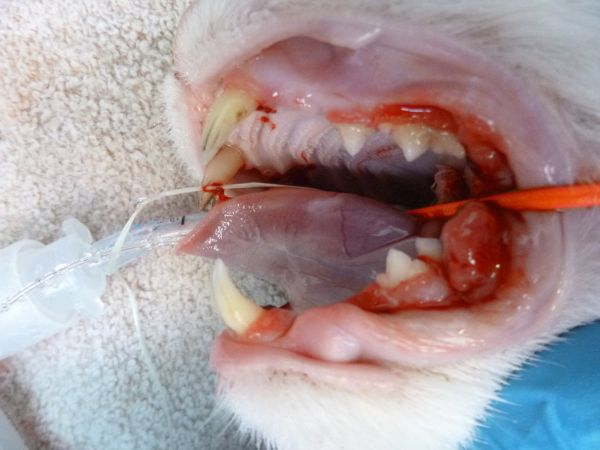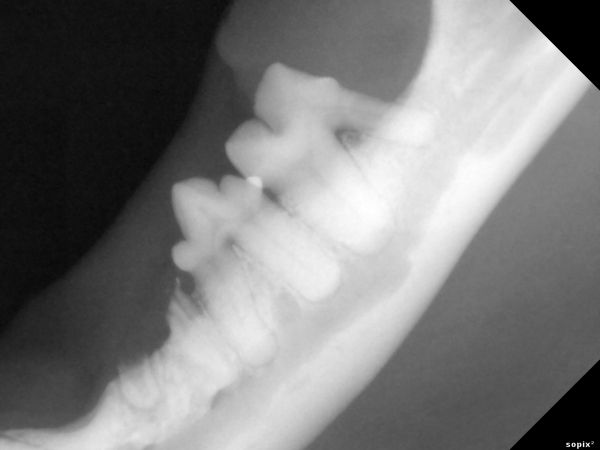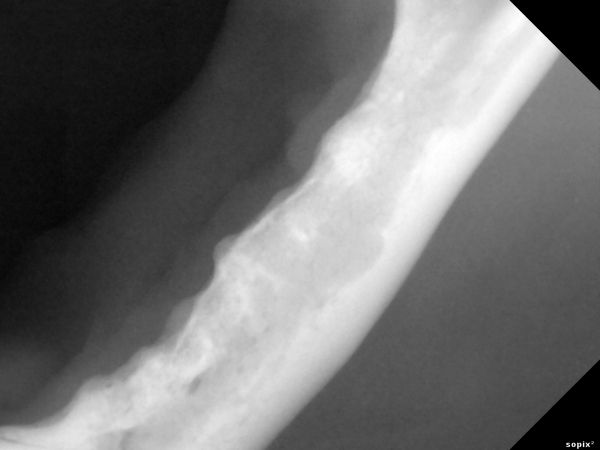 Sam-cockapoo, age 13 years old
"Sam is so much happier since his tooth extractions! It makes me so happy to see him so playful again. He's a 13 year old puppy! Thank you so much Dr. Chu and Ark Animal Hospital."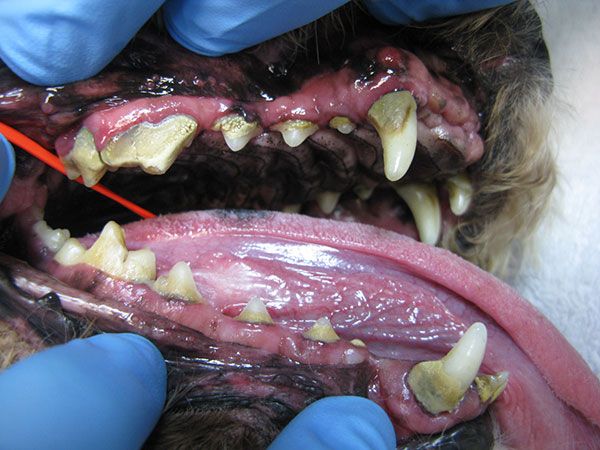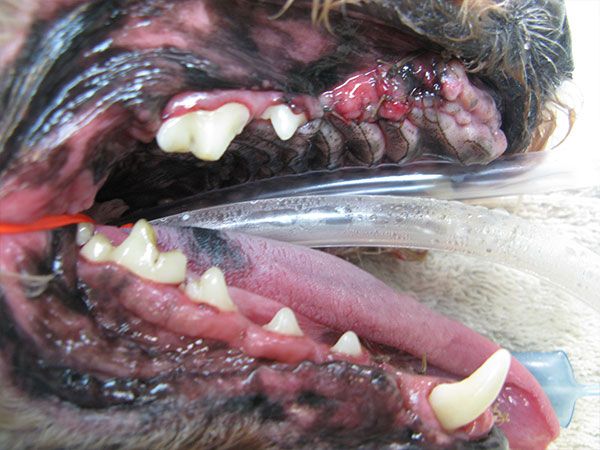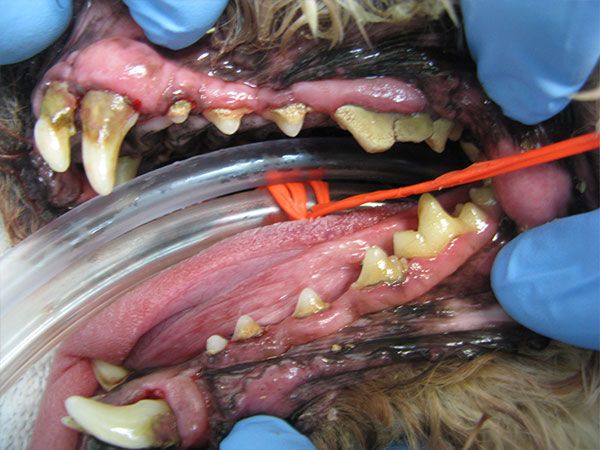 Casper- domestic long-haired cat, age 8 years

​​​​​​​"Casper and Adelle are rolling around playing like kittens again. They are playing TOGETHER again, which they haven't done in years"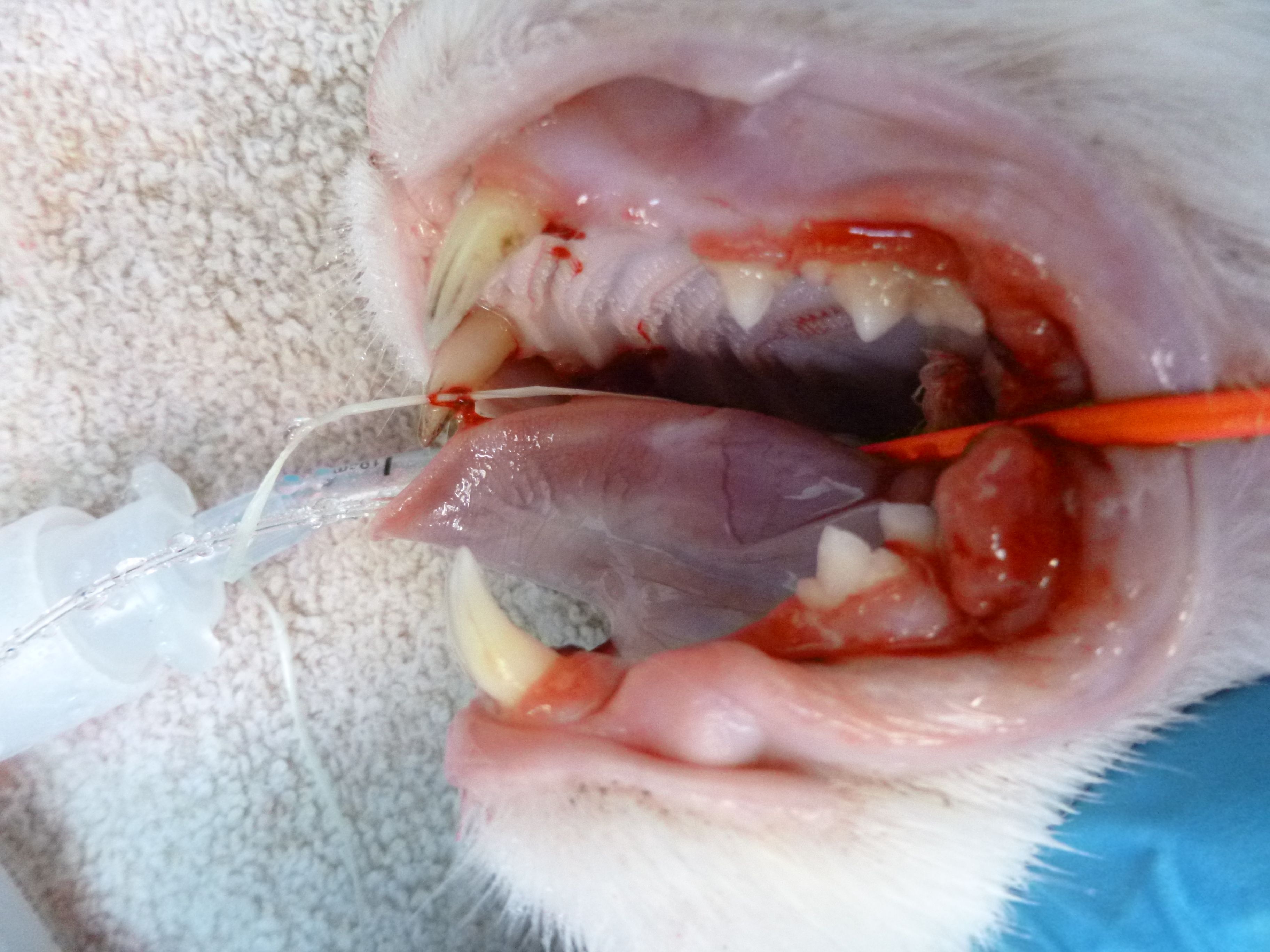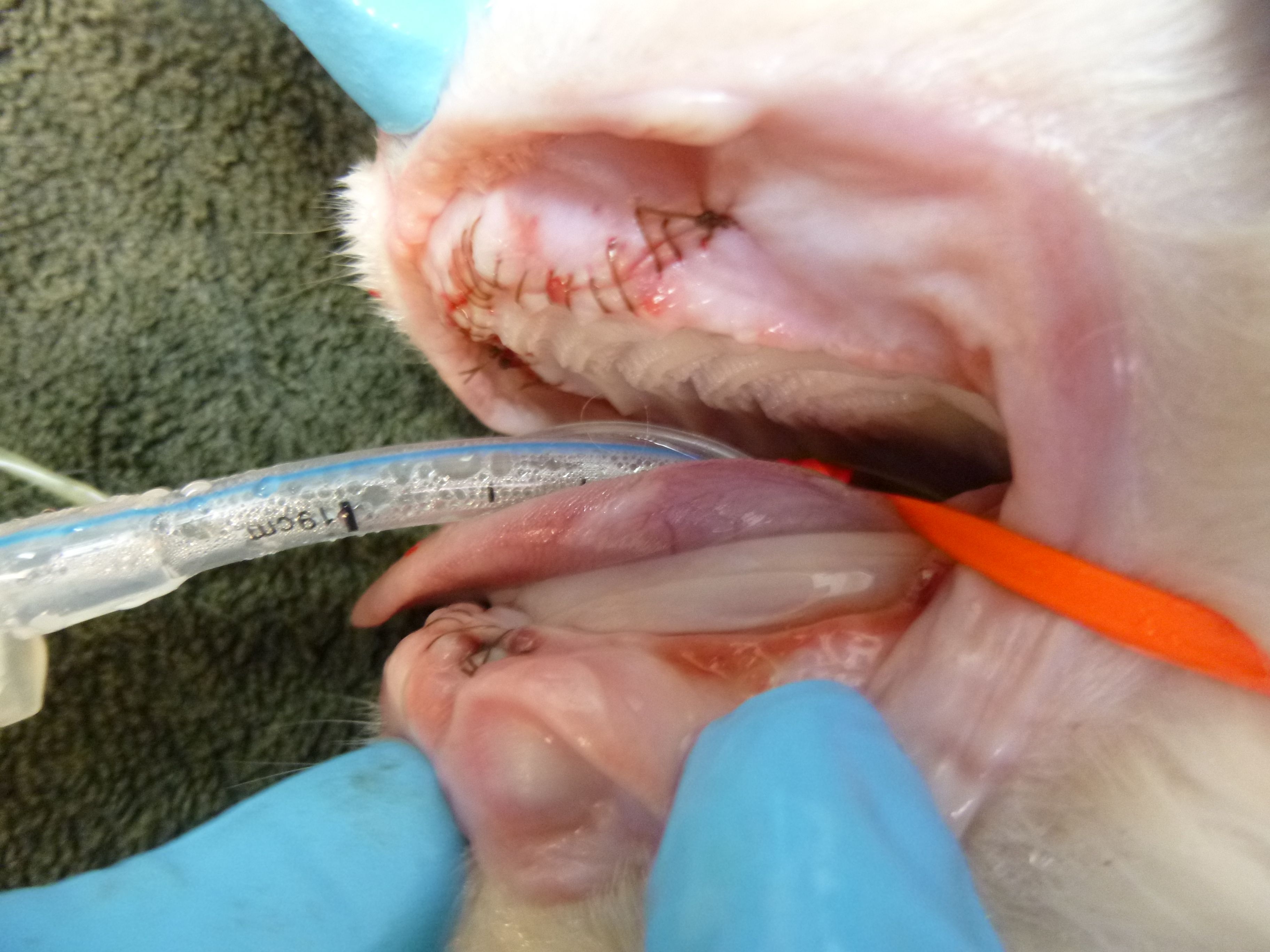 Marley- toy poodle, age 11 years old.

"Since the dental, it's like Marley has an ever-ready battery. He is running in the yard and playing tug-o-war, even doing hide and seek. I can't even remember the last time I've ever seen him do these things. He is happy, more playful and I'm happy with all that Ark did for Marley"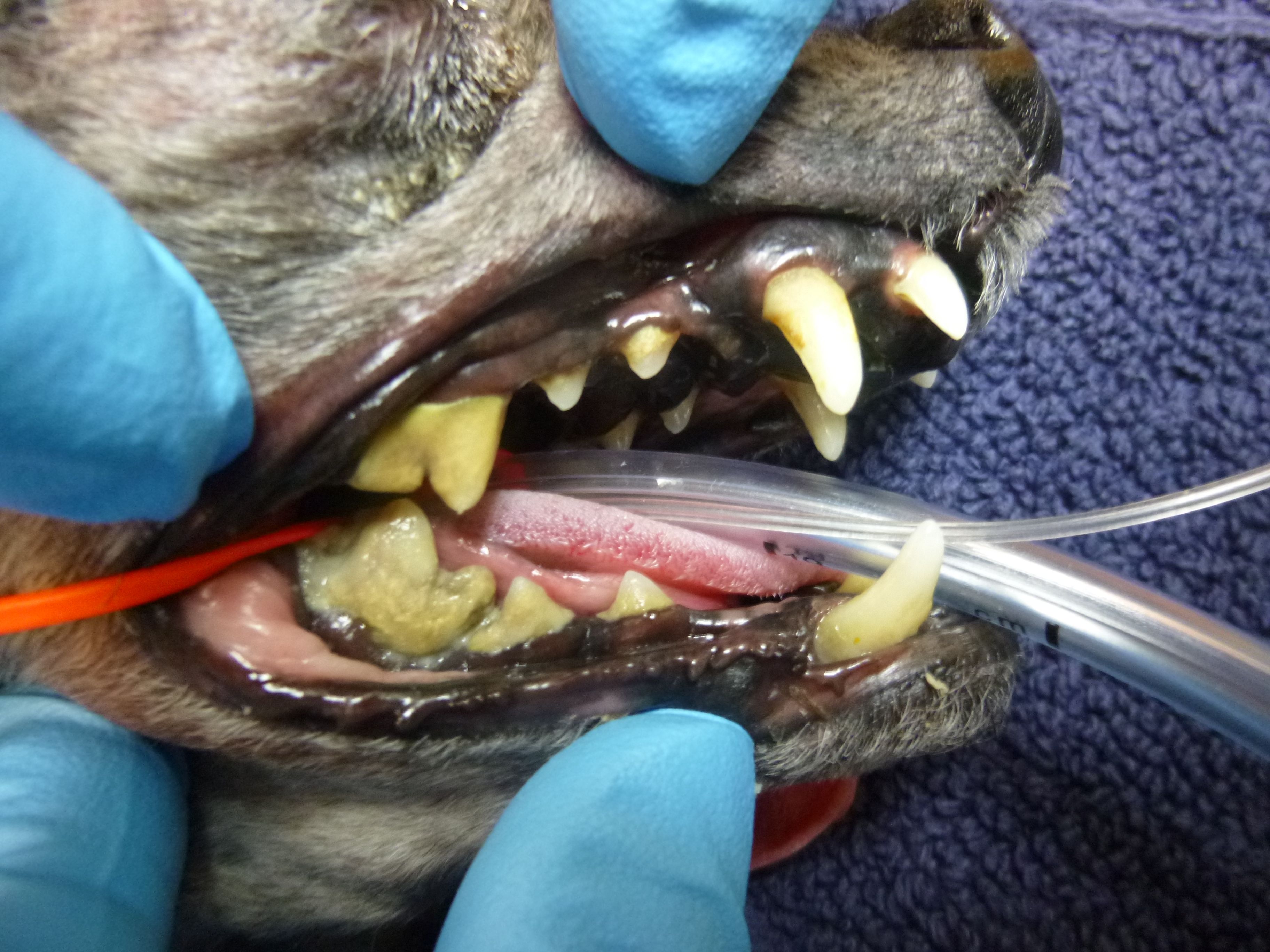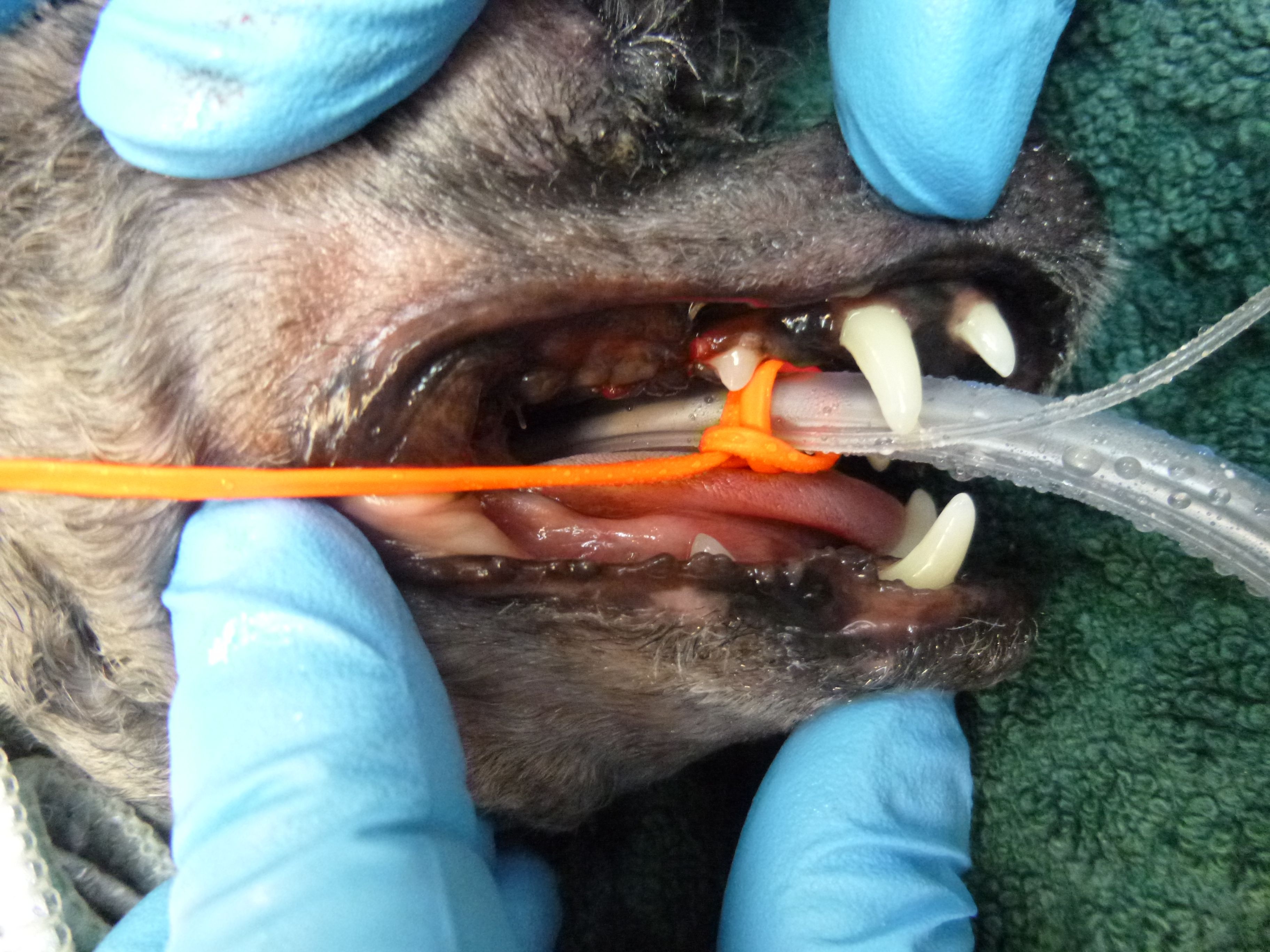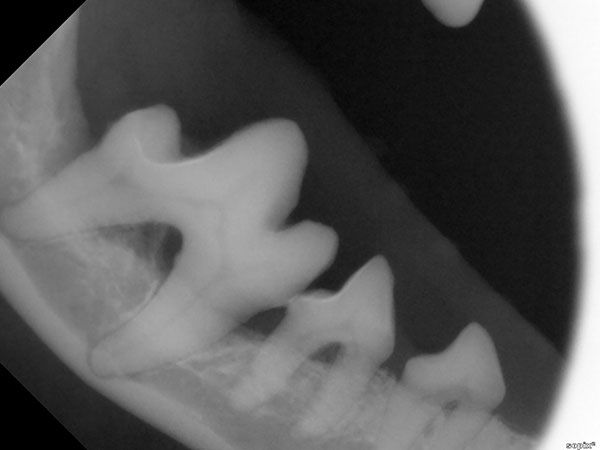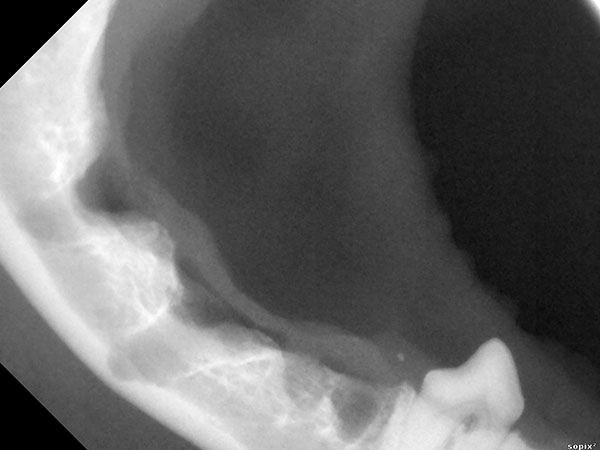 Desi- Chihuahua, age 8 years old

"Desi's teeth looked like they had a lot of plaque build up and I felt like they looked pretty bad so he got a cleaning and 8 teeth pulled. After the procedure I realized how much pain he must have been in. He's eating without hesitation now and he's much more active and clearly happy. Clearly this was a very important thing to do."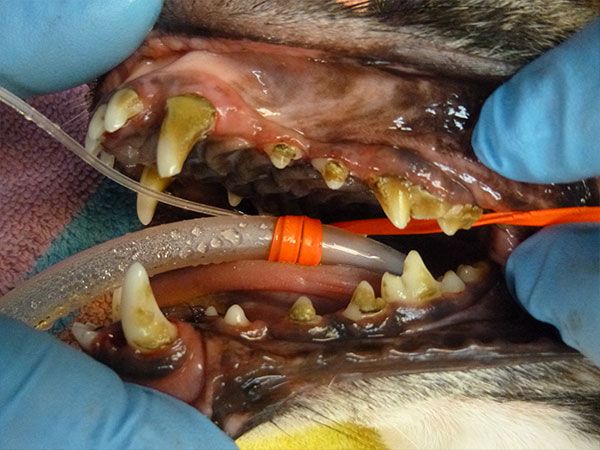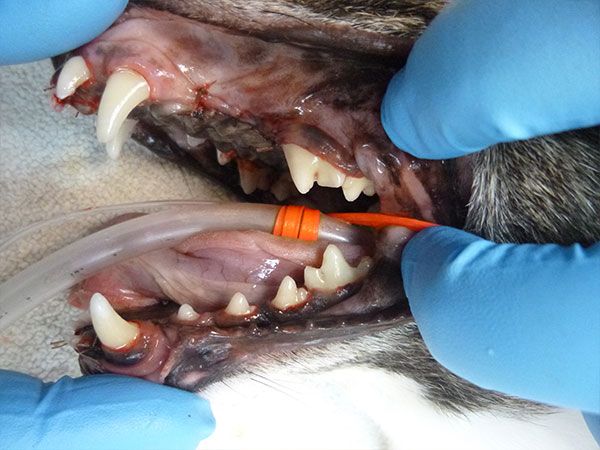 Punkin- Chihuahua mix, age 7 years old

"We have noticed a huge difference in Punkin since the dental surgery. She has a lot more pep and is so much happier. She wags her tail more, runs around, wants to play, etc, a lot more often. She is more interested in eating and her foul breath is totally gone! She wants to snuggle and be petted more than she did before and seems to sleep less. I think her painful mouth is gone- which is why we see so many positive changes. It was hard to see her go through surgery (and expensive) but the difference in her overall health and attitude has been incredible. Plus the team at Ark has taken such good care of her. Now that she's all healed I wish we would have done it sooner! Thank you Ark!!!"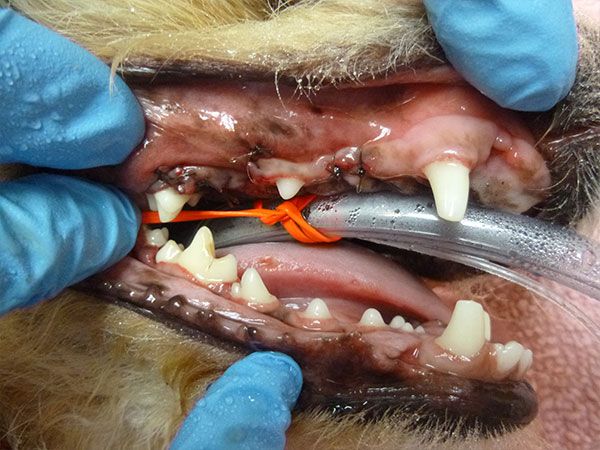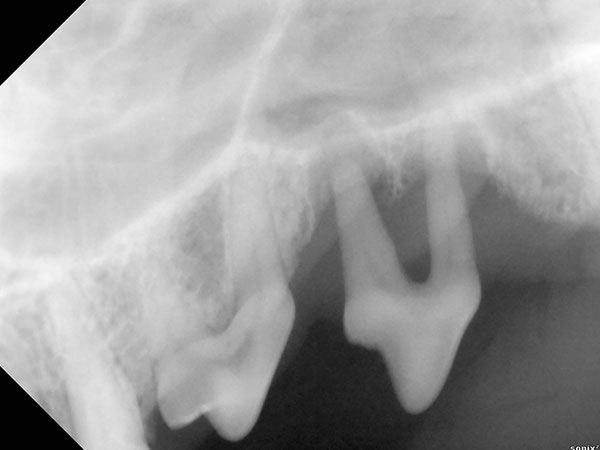 Skippy-toy poodle, age 10 years old
"Skippy is doing great at home and now eating very well"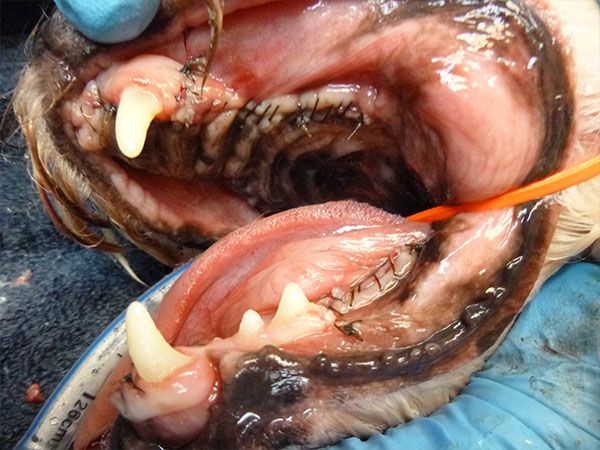 Mac, Golden Retriever, age 8 years old
"Energy is up TREMENDOUSLY, much more spirited, running around more and wanting to CHEW AGAIN!"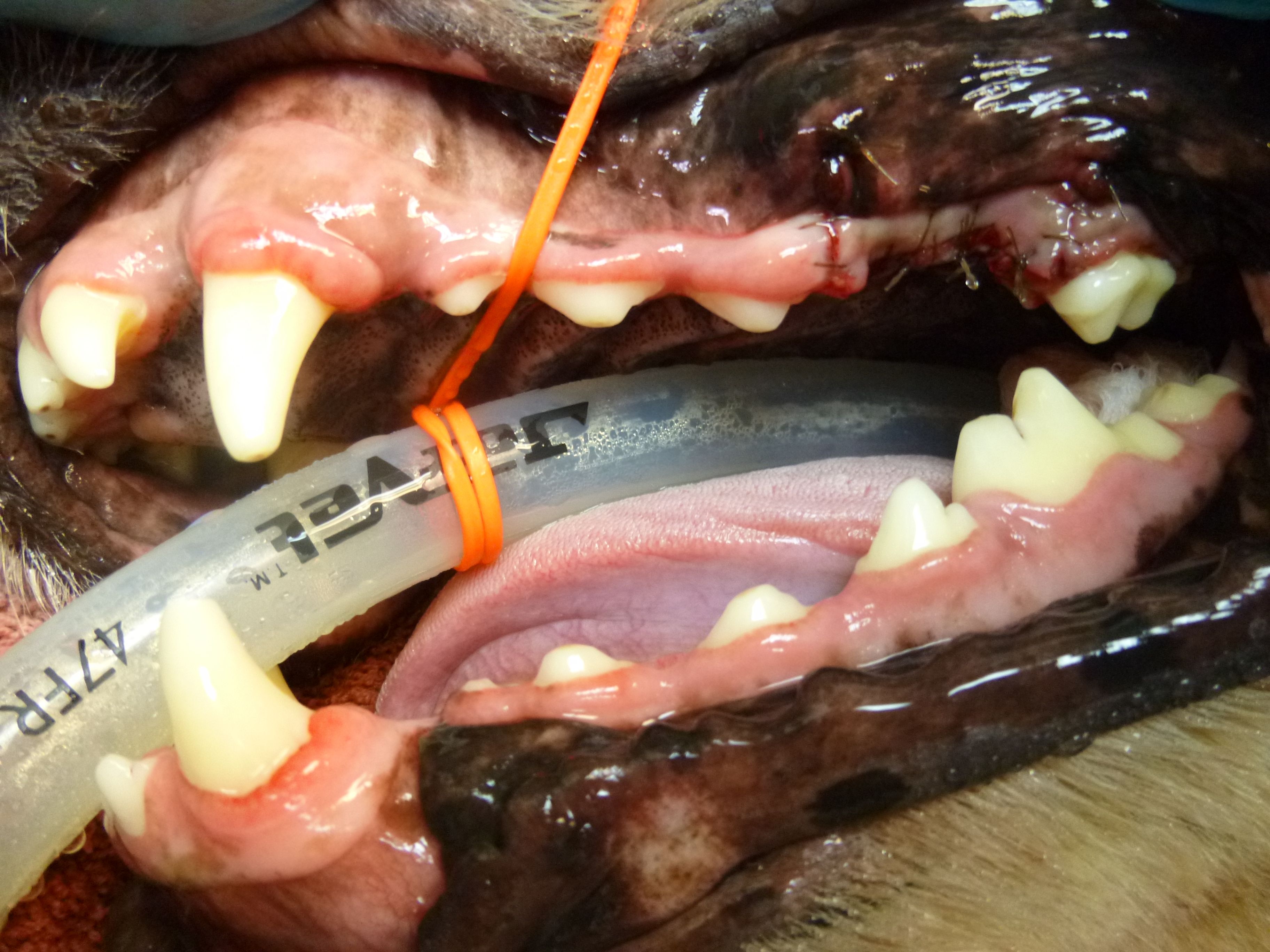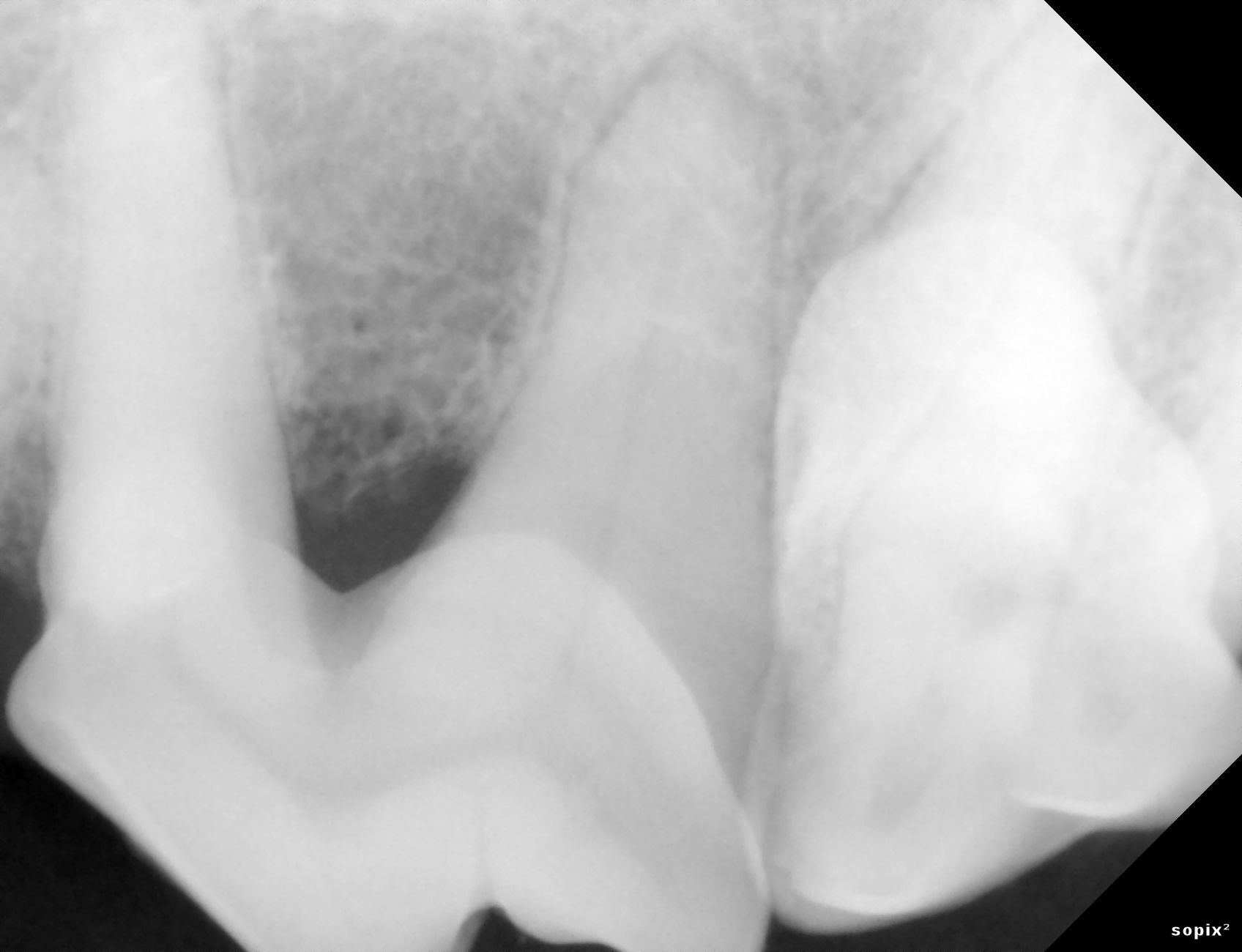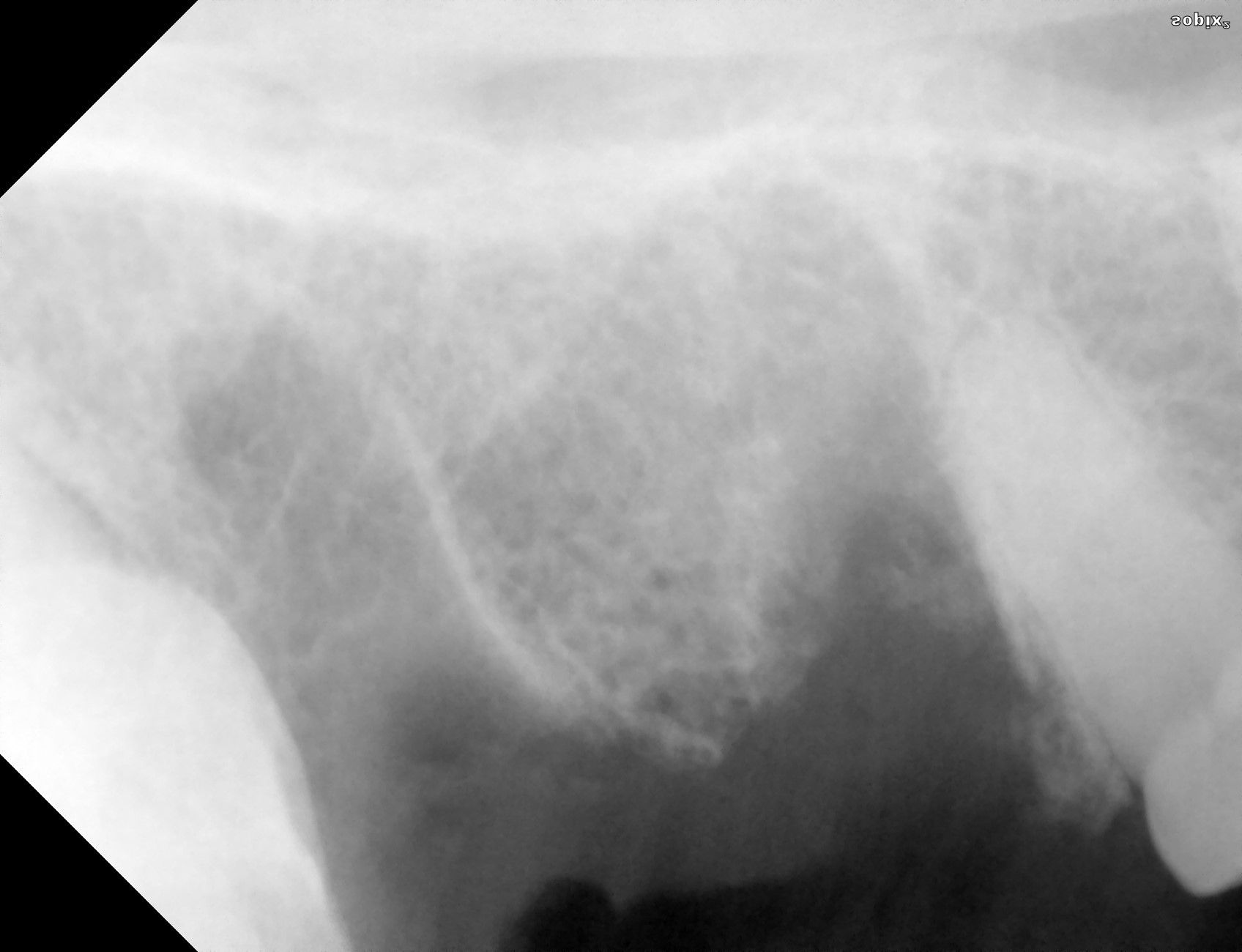 Dang, domestic shorthair cat, 15 years old
"Dang is doing very well since the surgery to remove his teeth affected by the resorptive dental disease. He seems to be eating better and seems very content. I am just glad that he no longer has the pain that probably went along with the disease. I am very appreciative for Leanne and the team at Ark Animal Hospital for taking such good care of my cat"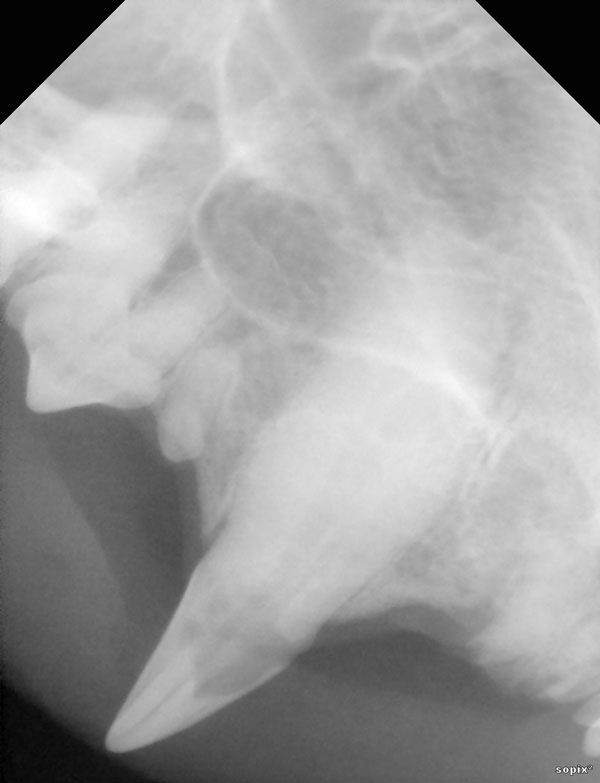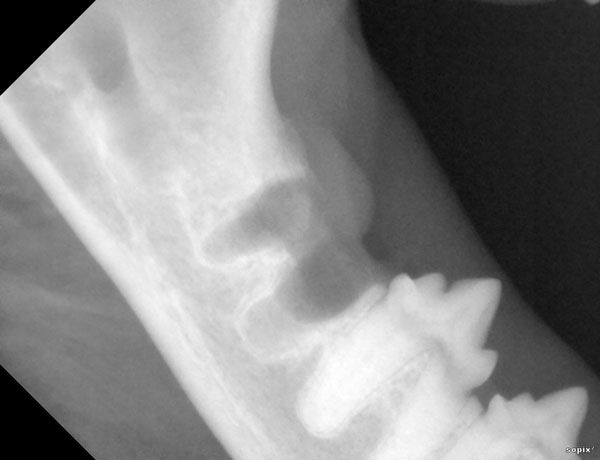 We offer bonded sealants to be applied as needed for uncomplicated tooth fractures. By applying the sealant, we can help to maintain the health of teeth and to prevent discomfort and infection. These are before and after pictures from two of our recent patients who had bonded sealants.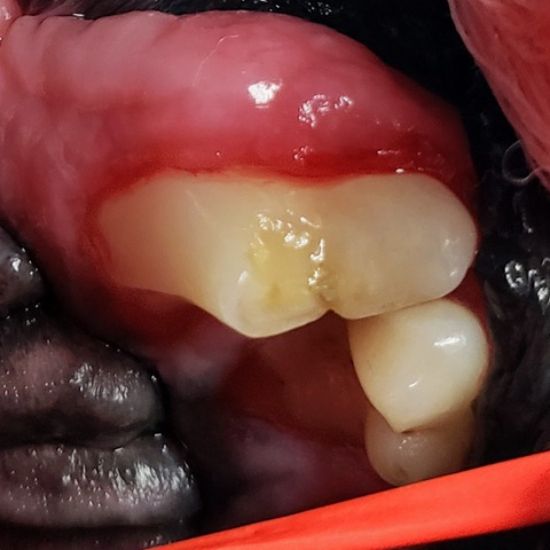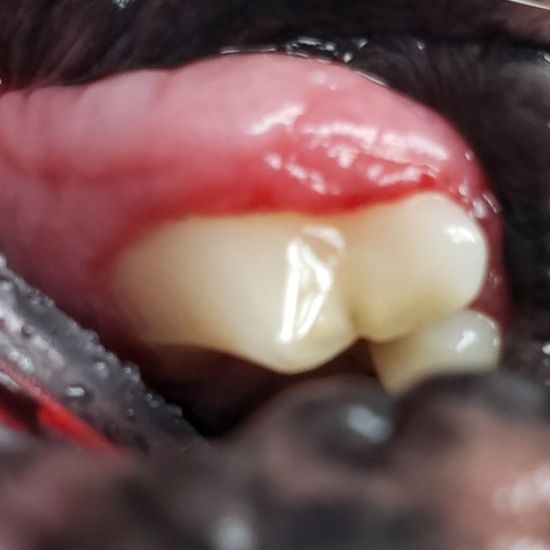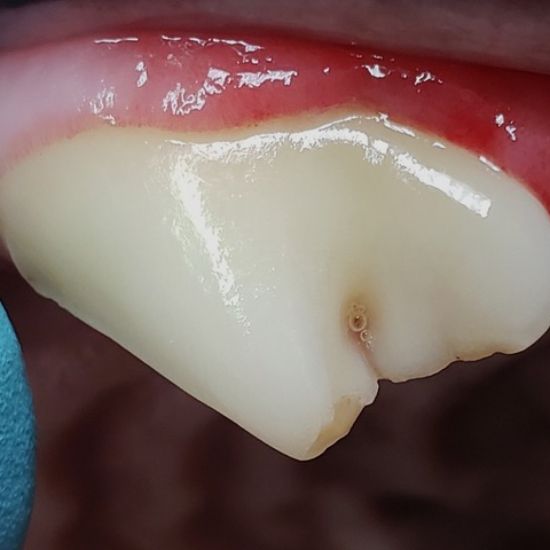 Login to see your pet's medical history, vaccine reminders, to order refills and schedule appointments