Take A Tour At Ark Animal Hospital
Interested in seeing what our facility looks like before you arrive?
Ready to make an appointment? Give us a call at (858) 277-3665 or send us an email at toarkahsd@gmail.com
Our Staff – Visit our Team page to learn more about each of us.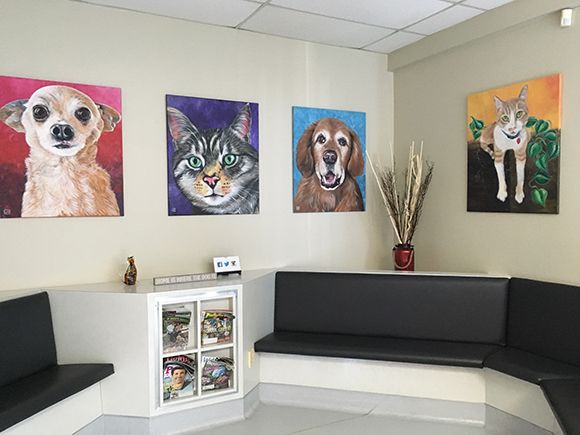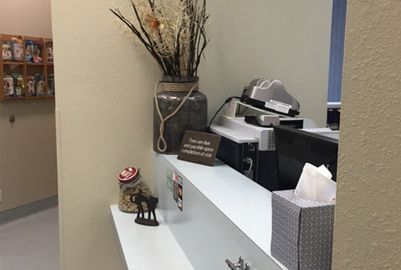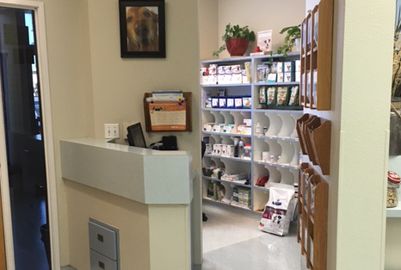 Login to see your pet's medical history, vaccine reminders, to order refills and schedule appointments