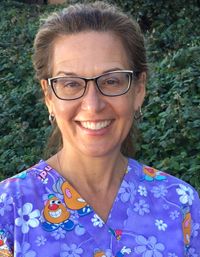 Kim started working as a receptionist at Ark in October 2016. She recently returned to San Diego after being away for a number of years. She lives with her husband of 26 years and one of her sons. She has 3 children- 2 boys who serve in the Navy on Coronado Island and one daughter who currently lives in Texas.

Kim enjoys reading, walking on the beach, hanging out with her husband and kids, and attending bible study. She worked at an animal hospital many years ago and loved working with the people and animals. After having several different jobs and raising her children, she wanted to return to the veterinary field.
​​​​​​​
Kim is so happy to be at Ark Animal Hospital. She loves learning, meeting all of the clients and patients and working with the awesome staff.
Login to see your pet's medical history, vaccine reminders, to order refills and schedule appointments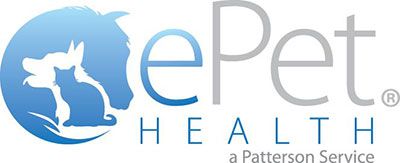 Visit Our Online Home Delivery Pharmacy: