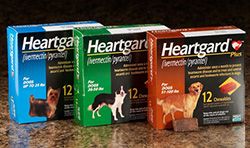 Heartgard $12.00 Mail in Rebate
Purchase a 12 month supply of Heartgard Plus and mail in for your $12.00 rebate.
​​​​​​​
Click here to see the coupon.
ProPlan Veterinary Diets Special Offers
Click here to see coupons.
Elanco Comfortis and Trifexis Rebate
Purchase a 6 month supply of either Comfortis or Trifexis and mail in for a $10.00 rebate or purchase a 12 month supply and mail in for a $25.00 rebate. Click images below to link to the Rebate page for the product you purchased.
Login to see your pet's medical history, vaccine reminders, to order refills and schedule appointments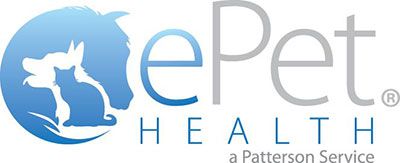 Visit Our Online Home Delivery Pharmacy: