Frances Lily Martinez Rosas​​​​​​​, Veterinary Assistant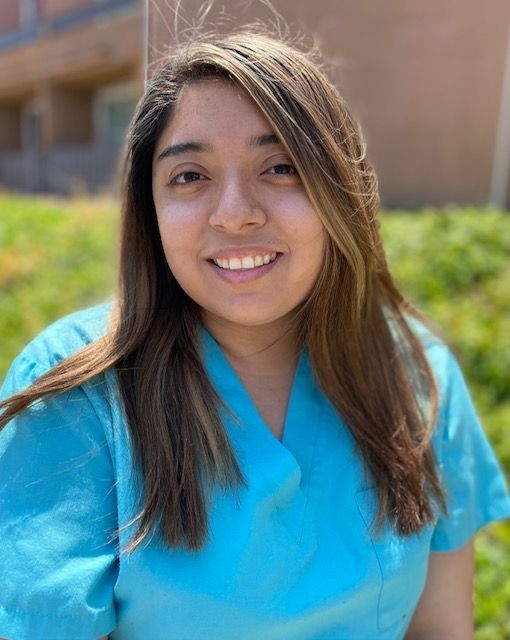 We are thrilled to have Frances join our staff as a veterinary assistant. Frances was born and raised in the Antelope Valley. She has been going to Antelope Valley college with plans to get her associates degree in child and family development. Her goal has always been to either work with children or animals and she's loving the experience of working with our dog and cat patients.

Frances is married to her college sweetheart and they live with their adorable cats Kittyto and Tigger.
​​​​​​​
In her spare time, Frances enjoys roller skating, playing video games and exploring San Diego.
Login to see your pet's medical history, vaccine reminders, to order refills and schedule appointments