We Provide High Quality Services for Your Pets
We offer a wide range of services to help care for your pets. Our clinic is equipped to handle everything from regular health checkups to emergency services including surgery. We use all modern equipment and the newest technological advances to ensure a clean, safe, and welcoming environment.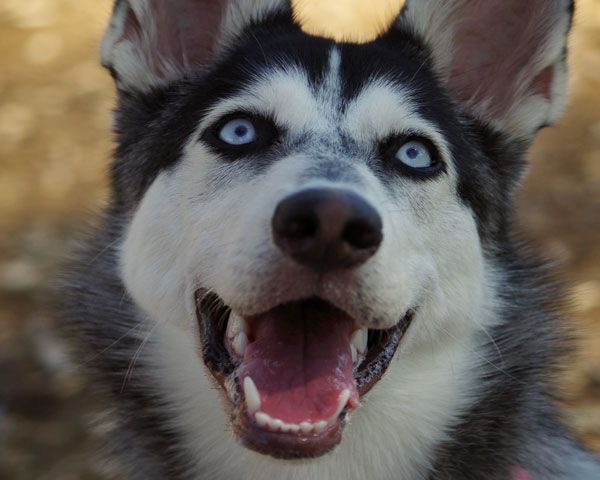 Immunization and Wellness Care
Pain Management
Ultrasound
Radiology
Dental Care
Internal Medicine
Specialty Diets
Laboratory Testing
Spay and Neuter
Dermatology
Surgery
Daytime Emergency Care
Fully Stocked Pharmacy
Microchipping
Euthanasia and Private Cremation Services
Flea Control and Infestation Information
Health Certificates and Rabies Titer Testing
Coordinates with Specialists for Orthopedic and Advanced Soft Tissue Surgery
For Inquiries Please Complete the Form Below !
Login to see your pet's medical history, vaccine reminders, to order refills and schedule appointments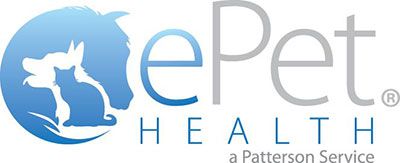 Visit Our Online Home Delivery Pharmacy: